By Joachim Christ
The DART Racing Team of the TU Darmstadt recently presented the electric car pi2023, with which the team will contest four Formula Student competitions in the disciplines Electric and Driverless this summer. The PROSTEP logo is emblazoned on the monocoque of the newly designed vehicle for the first time. We now support the Formula Student team at the local TU as a gold sponsor.
The Formula Student (FS) is an international university design competition that was launched in the USA in 1978. As part of this competition, students from different disciplines work in teams to construct and manufacture a single-seater racing car, which they use to compete against competitors from all over the world in the various FS competitions. "It's not the team with the fastest racing car that wins the respective competition, but the one with the best overall concept," says Felix Schwerdtfeger, Head of Undercarriage of the DART Racing Team. "This also includes, for example, proper cost planning and other economic aspects."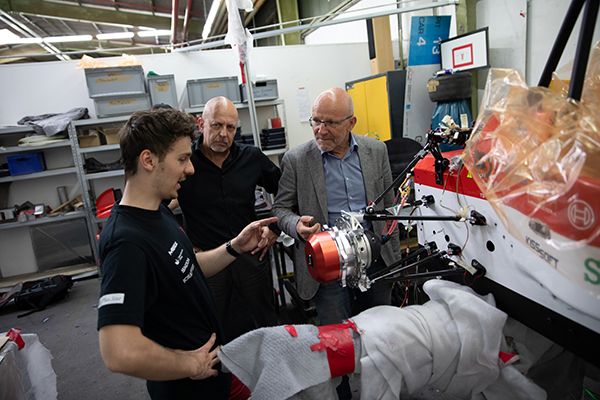 The TU Darmstadt Racing Team eV (DART) was founded in 2005 and has been taking part in the FS competitions without interruption since 2006 or only interrupted by the pandemic, initially with a car with a combustion engine. In 2011, the team equipped a vehicle with an electric drive for the first time, and since 2017 it has also competed in the driverless class. With the xi2020, it developed a "hybrid" vehicle for the first time in the 2020 season, which combines both classes.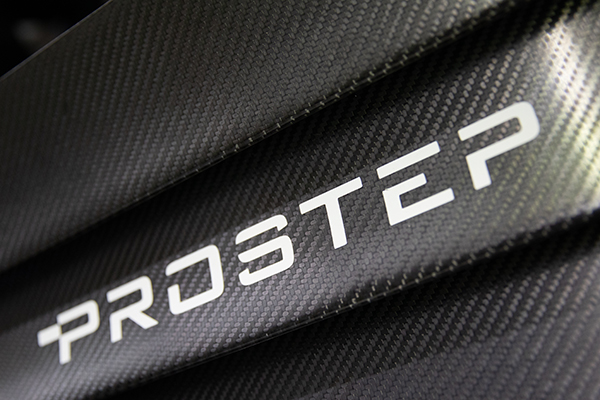 The pi2023 follows this concept further and provides technical innovations and further developments of the predecessor, which was first equipped with a self-developed electric motor. From July 12 to 16, 2023, the new racer will contest the first races at the Autodromo Riccardo Paletti in Verano de' Melegari, Italy. In total, the DART Racing Team qualified for four FS competitions in Italy, Hungary, the Czech Republic and Germany. The FS Germany will again be held at the Hockenheimring, where the team took a good 5th place in the Driverless class last year with the Omikron2022.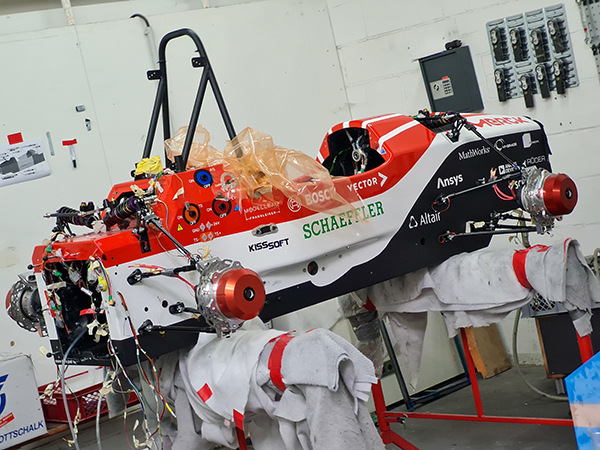 PROSTEP has sponsored the students in the past by donating high-performance computers for demanding simulation tasks. Our gold sponsorship is now intended as a permanent commitment. We want to promote young engineers who are dealing with future topics such as electromobility and autonomous driving, because these topics are also of great importance for PROSTEP and its customers. In addition, we can also further deepen the long-standing relationship with the TU Darmstadt via this new path.